About Us
At Barr Build we believe, first and foremost, in people. Together our team and our collaborators bring extraordinary design-led spaces to life.
Each project is stamped with individuality, quality and exacting standards, whatever its mode or magnitude. The underlying thread, which runs through every Barr Build, is uncompromising attention to detail.

Barr Build, established in 2002, is run collaboratively by directors Stuart Barr, David Noonan, Chris Noonan and Adam Mullins. The organisation's expertise, developed over 20 years, is in the areas of heritage, residential, commercial and sustainable build.

We believe in the power of strong working relationships, between our clients, our teams and our collaborators.
Stuart Barr
Chris Noonan
David Noonan MCIOB
Adam Mullins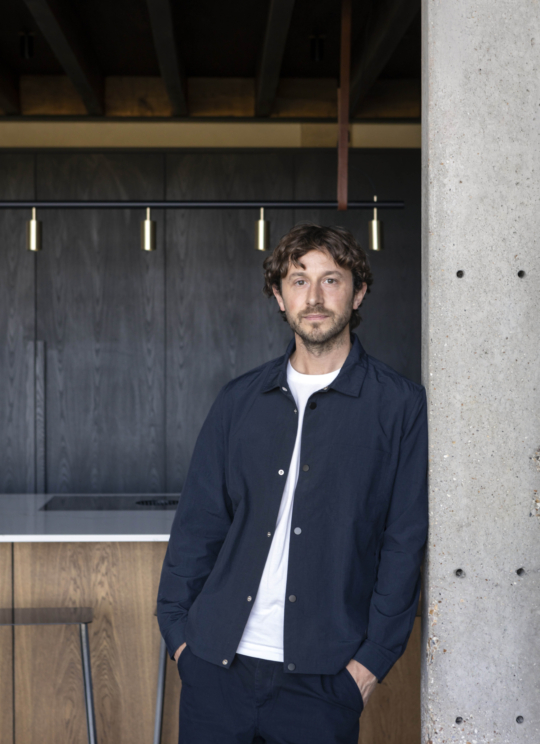 Chris Leigh-Cattrall
Jo Doyle
Ben Chapman
Annie Pearson
Maisie Small
James Sutton
Rachel Barrett
Nathan Warne
Lawrence Gikubu
Luke Rand
Charlie Barr
Rob Hammersmith
Alex Sutherland
Marius Tomozeiu MCIOB
Anna Clarke
Will Cover
Nicola Spencer
Angela Weedon
Jake Young
Heidi Gillett
Fred Kirkness MCIOB
Claire Milner
Tom Webb
Craig Steadman
Inaki Irigaray
Whether the project is architect, designer or client-led, a shared vision stays front and centre of every build. We work collaboratively throughout each project to achieve excellence with the ultimate goal of true client satisfaction.
Our Projects
Values of attention to detail and excellence of workmanship, as well as a passion for 'doing things differently' have been cornerstones of the company's growth and are applied to every project, whatever the size or scope.
Barr Group Summer BBQ
At Barr Group we try to get together as often as possible. Our summer BBQ is a chance to relax together, with families in tow, over a bite to eat. Team meet-ups are all the more important due to the nature of our work, with many of us based at different sites, scattered from London to the Cotswolds and everywhere in between. Gatherings are also a chance to remind ourselves that we are all part of one team, working towards the same end goal... design-led perfection.
Working with us
A unique reimagining by Jane Duncan Architects
The replacement of twin industrial buildings for a unique double-sectioned dwelling, designed to "belong" within its stunning greenbelt setting.
Read More